In 2018, the home of the annual Cambridge Immunology Forum will be Queens' College Cambridge. The date will be 20th September 2018
Sponsorship by: British Society for Immunology, Tusk Therapeutics Ltd and Isaac Newton Funds.
Exhibitions by: Fluidigm, Stemcell, Miltenyi Biotec, ThermoFisher, Cambridge Research Biochemicals (CRB).
The 2018 meeting will focus on the complex and fascinating area of "Cancer-Immunology", covering aspects from basic science through to clinical application. We aim to bring together world leaders in Cancer immunology to provide a platform for scientific discussion, collaboration and the promotion of this exciting and developing field of research.
As in previous years, we are hosting several distinguished speakers who have had an illustrious career in Cancer Immunology research.
Key note speakers including: International speakers:
- Caetano Reis e Sousa (London)
- Sarah Teichmann (Cambridge)
- Douglas Fearon (USA & Cambridge)
- Andrea Schietinger (New York)
-Max Krummel (San Fransico)
- Sergio Quezada (London) 
- Ira Mellman (San Fransico)
- Randall Johnson (Cambridge)
- Michel Sadelain (NewYork)
 Registration CLOSED- SOLD OUT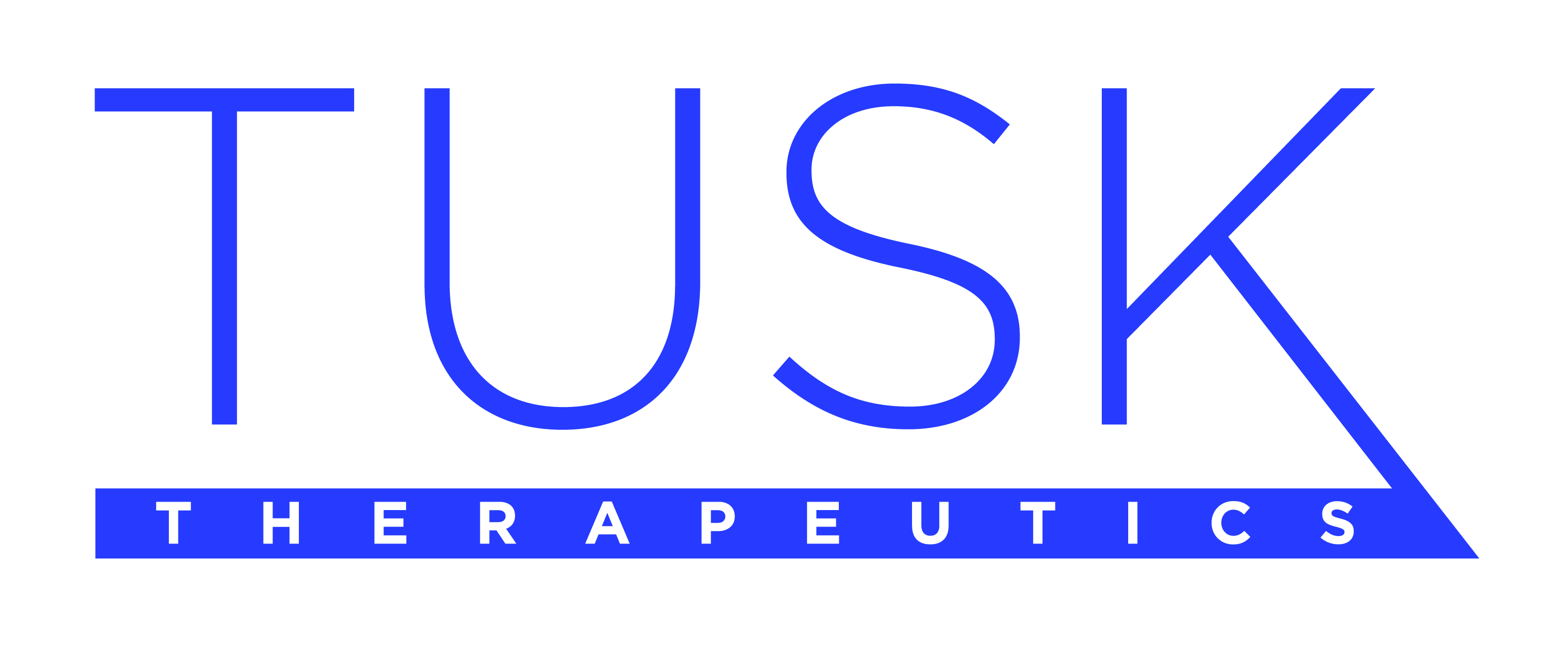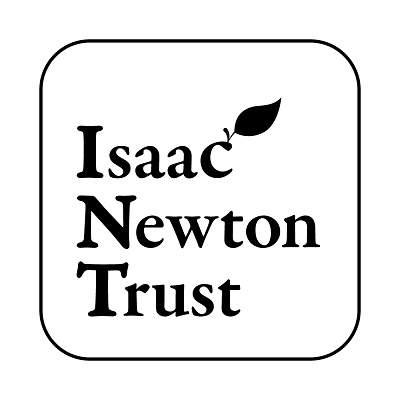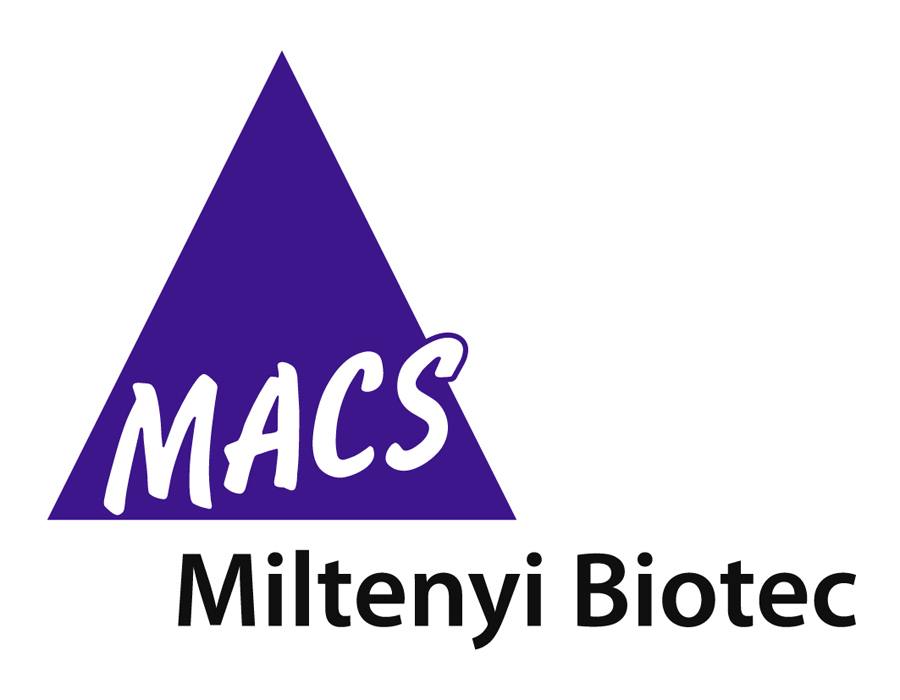 Date:
Thursday, 20 September, 2018 -

08:20

to

18:30
Event location:
Queens' College Cambridge.